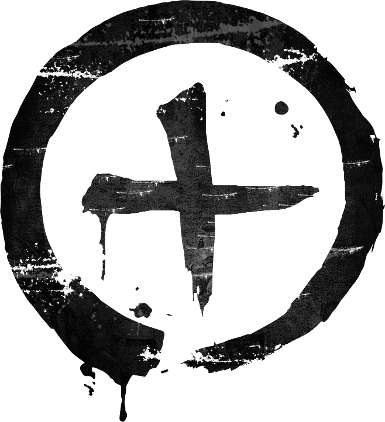 Blaque Salt Studio is located in Salt Lake City, Utah.
The studio was created by owner and artist WILL XX, with every consideration and attention to the clients needs in mind.
The studio is professional with special respect to our clients being top priority.
All of our tattoo work is custom, tailored to each individual client, and created in black & white with unsurpassed realism.
We are available by appointment only.