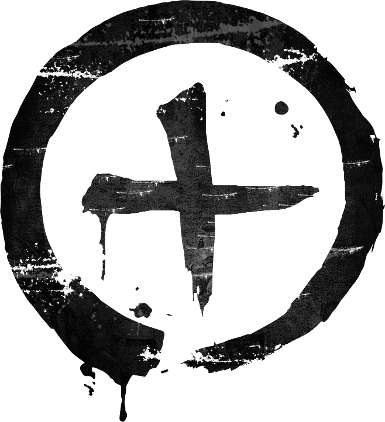 Blaquesalt Studio Located in Salt Lake City.This studio was put together by owner and artist Will XX, with the clients needs in mind.
The studio is professional but most importantly, respect for our clients is our top priority.
all attention is dedicated to the client....tattoos are Custom and Original for each client.
Specializing in realism, black and grey

By Appointment Only